We believe health is an investment. What you put into your health today will pay dividends in your future. We practice proactive, preventative wellness care, as well as acute pain relief care and stress reduction. We are happy to meet with you first for free to make sure we are the right place for you. We help people get out of pain. We help people get rid of their symptoms and their health problems. We help people reach their highest potential. We help people live longer, more vital, energetic lives.
The Advanced Wellness Team promotes preventative health, wellness, and patient empowerment. They are very committed to helping people feel their best and really have a passion for helping people every day.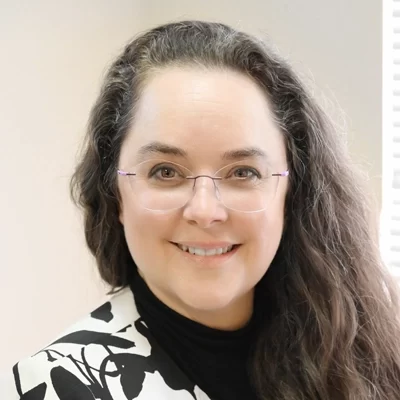 Acupuncturist
Cherina Sparks R. AC.
Cherina Sparks has been a Registered Acupuncturist in Ontario since 2014. She has studied abroad and in Canada with many great TCM professionals. She has a background in nutrition and meditation before becoming an acupuncturist.
She was awarded the 2020 & 2021 Consumer Choice Award for Acupuncture Excellence and has been nominated for her work by Best in Ottawa and Faces Ottawa. She focuses each treatment to the needs of every individual patient, including on neuromuscular problems, sports/gym-related musculoskeletal injuries, digestion issues, concussion and vision issues, seasonal allergies, mental stress and mindfulness, and cosmetic skin/facial acupuncture. Her treatment techniques include Acupressure Massage, Zen Balance Method, Microneedling and Cosmetic Acupuncture, Electro-Acupuncture, Dry Needling, Motor Point Acupuncture, TCM Acupuncture, Scalp Acupuncture, Neuro-Anatomical MicroAcupuncture, Auricular Acupuncture, Cupping, Gua-Sha (fascia scraping), and TCM Nutrition, Qigong, and Mindfulness.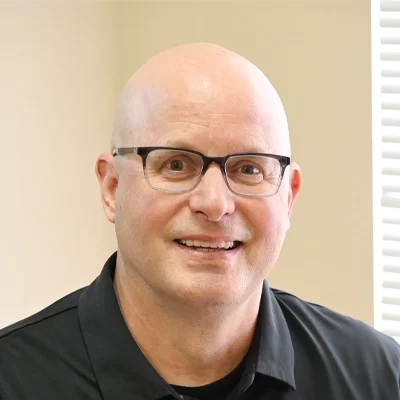 Chiropractor
Dr. David Pfaff D.C.
Dr. David Pfaff D.C. graduated from Canadian Memorial Chiropractic College (CMCC) in 1990. He is from Windsor and Ottawa, Ontario. He graduated from the University of Ottawa, and Glebe Collegiate Institute right here in Ottawa.
He's a father of three young men, a husband, a dog dad, and an avid cyclist in the Gatineau Park hills. He uses several different techniques to help his patients achieve reach pain-free living and optimal health and wellness, including Diversified (manual), Thompson (drop table), Activator method (low force), and Kinesiology. He works with athletes and athletic injuries, extremities, chronic pain and concussions. He sees patients looking for short-term relief or long-term wellness. He firmly believes that the health practitioner and patient are working together as a team in the healing process, both during and between sessions. He continues to build knowledge in his areas of interest like fitness, plant-based nutrition, and how the human body functions and heals. Naturopathic Doctor
Jan Dorell N.D.
Monday
4:00pm - 6:00pm
---
Tuesday
11:00am - 2:00pm
3:30pm - 6:00pm
---
Wednesday
11:00am - 2:00pm
3:30pm - 6:00pm
---
Thursday
11:00am - 2:00pm
---
Friday
Closed
---
Saturday
12:00pm - 3:00pm
---
Sunday
Closed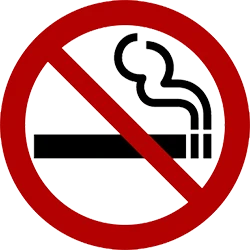 Please do not smoke within one hour of your appointment.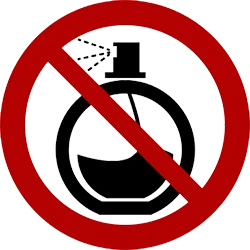 Please keep the air we share fragrance and scent-free.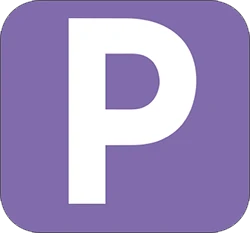 Evenings after 5:30pm, Weekends & 3 Reserved Spots in front.