Your First Visit in Ottawa ON

Complementary First Meeting
We are happy to meet with you first for free first to make sure we are the right place for you. 15 minutes with a health professional in Ottawa ON on us. Learn about: HOW WE ARE ENSURING YOUR SAFETY & OURS DURING THE COVID-19 PANDEMIC
---
Before Your First Visit in Ottawa ON
When you call us, we will ask you a few quick questions about your health by phone. We will send you a map and information about our clinic by email if you would like. If you need it, we do have free parking set aside for you as well. Your first visit will be a consultation only. On your first visit to our office, we will book you for a free consultation. Then, we will thoroughly assess you before any treatment with one of our practitioners. It is important to us that your first visit is a positive, relaxing, and healthful experience.
If you have pain right now, we will do our best to see you today or tomorrow.
---
Your First Visit: We Ask a Whole Bunch of Questions
When you first arrive, there will be a few forms to fill out, and then a private meeting with one of our health professionals. This may be 15-20 minutes. If a longer consultation is needed, we will book you another appointment. If any testing or an examination is needed, we will tell you. If we cannot help you, we will try our best to refer you to someone who can.
We are not satisfied with Band-Aid Health solutions that leave you in pain a month or a year later. The goal of a treatment plan is to get to the root of your problem and fix it. So, we need to know all about you first. This is why it is so important that you are thorough in filling out your new patient paperwork and answering questions at your first appointment. If you have scheduled an appointment because you have a sore back, we know it might seem weird that we are asking you about your digestion, your sleep, and your mood. But OUR GOAL is to go beyond managing your symptoms and start to address the underlying cause and root of your health problem. The only way we can do that is by understanding the big picture, and that means asking questions. So, during this consultation and any follow-up visits, we may review your health and medical history, and learn important information about any surgeries, major illnesses, or events in your past that could contribute to your current health situation.
If we think we can help, we will conduct a thorough examination and perform essential diagnostic tests, unique to your health situation. We may send you out for x-rays or other diagnostic tests, if necessary. We may ask you to prepare for some tests and book you back for another visit. Treatment is only completed after a consultation and examination, which may or may not be done on the same day.
---
Follow-up Visits & Treatments
If we can help you, we will explain how and recommend treatments like chiropractic or acupuncture, or massage. We may also recommend diet changes, supplements, other therapies, and/or lifestyle changes.
Our purpose is always to help you get healthier - as healthy as you want and as healthy as you can. We look forward to meeting you very soon.
---
Scent-Free Office
Please do not wear scented perfumes or products on the day of your appointments. Please do not smoke within 60 minutes of any appointment. Some of our patients have smoke/fragrance sensitivities, asthma, allergies and other medical conditions. Thank you kindly for your cooperation.
---
Helping Our Community
Our office donates all our missed appointment fees to local charities and regularly donates services and time. Each of our practitioners and staff also helps out and volunteers whenever possible. We are happy to support these great Ottawa organizations in our community. This year, we have supported the following local charities in some way:
Shepherds of Good Hope
United Way
Dragon Boat Festival
Youth Services Bureau
Ottawa Humane Society
Farm Radio
ACORN Canada
Ottawa Food Bank
Monday
4:00pm - 6:00pm
---
Tuesday
11:00am - 2:00pm
3:30pm - 6:00pm
---
Wednesday
11:00am - 2:00pm
3:30pm - 6:00pm
---
Thursday
11:00am - 2:00pm
---
Friday
Closed
---
Saturday
12:00pm - 3:00pm
---
Sunday
Closed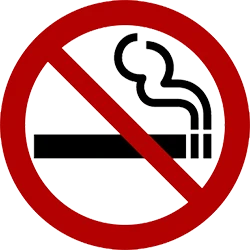 Please do not smoke within one hour of your appointment.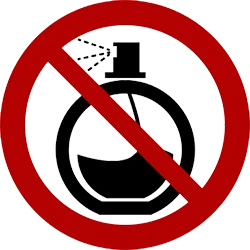 Please keep the air we share fragrance and scent-free.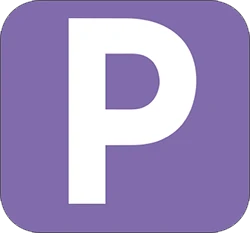 Evenings after 5:30pm, Weekends & 3 Reserved Spots in front.