Physiotherapy in Ottawa ON

What is PhysioTherapy in Ottawa ON?
Physiotherapy assists people to restore, maintain and maximize their strength, function, movement, and overall well-being in Ottawa ON.
Physiotherapists have in-depth knowledge of how the body works and specialized hands-on clinical skills to assess and treat symptoms of illness, injury and disability. Physiotherapy includes rehabilitation, as well as prevention of injury, and promotion of health and fitness. Physiotherapists often work in teams with other health professionals to help meet an individual's health care needs.
Physiotherapy can help you:
become stronger and more flexible
increase freedom of movement and mobility
reduce pain
stay active
prevent injury
resume normal activities after injury
Most of our physical therapies help to reduce pain or inflammation or help our treatments last longer. For example: TENS, Ultrasound, Vibration BMS, Percussion Massage and more.
---
TENS
TENS stands for Transcutaneous Electrical Nerve Stimulation. It is a method of pain relief. In TENS therapy, electrodes are placed on the skin, either directly over the painful area or more commonly, at key points along the nerve pathway. A small, battery-powered generator emits a milli-amp (one thousandth of an ampere) of electricity through lead wires to the electrodes. The sensation produced by the electrical stimulation appears to "override" the pain messages and may stimulate the body to produce its own natural morphine-like substance, which minimizes pain.
---
Therapeutic Ultrasound
Ultrasound is a form of deep heating in which sound waves penetrate into the soft tissues. It is especially useful in relieving acute pain and aids in tissue healing. The ultrasound device for use in applying therapeutic deep heat for selected medical conditions is a devise that applies to specific areas of body ultrasonic energy at a specific frequency and that is intended to generate deep heat within body tissues.
---
Percussion Massage
Percussive massage offers steady, comfortable pulsations that penetrate through all the muscle layers even the thickest muscles releasing tension and fatigue. The energy of the massage is sent efficiently and directly into the muscles you wish to massage. Great for neck, shoulders, back, arms and legs, the percussion massage can be an added therapy for many patients. You feel a percussion massage throughout your body, not just on the surface of your skin. This type of massage offers a deep tissue massage in a short period of time.
---
Need more information?
Many symptoms can be helped with preventative care like acupuncture, chiropractic, massage, physio and laser therapy. We strongly recommend anyone experiencing the symptoms discussed on this page, see one of our health professionals soon.
Monday
4:00pm - 6:00pm
---
Tuesday
11:00am - 2:00pm
3:30pm - 6:00pm
---
Wednesday
11:00am - 2:00pm
3:30pm - 6:00pm
---
Thursday
11:00am - 2:00pm
---
Friday
Closed
---
Saturday
12:00pm - 3:00pm
---
Sunday
Closed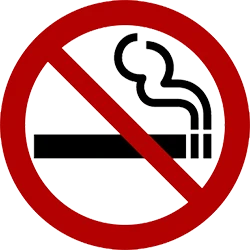 Please do not smoke within one hour of your appointment.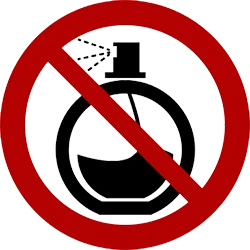 Please keep the air we share fragrance and scent-free.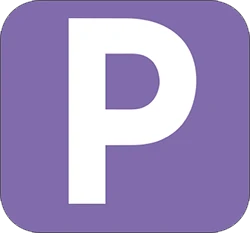 Evenings after 5:30pm, Weekends & 3 Reserved Spots in front.