Cupping Workshop in Ottawa ON

Cupping massage therapy in Ottawa ON is a 3,000-year old healing technique that was developed in China and then found in different cultures across the world. Healers have used cupping to treat various ailments ranging from musculoskeletal, dermal, and digestive to psychological conditions like stress, depression, and anxiety.
---
Learn How to Do Cupping Technique Class
Due to COVID-19 lockdown and current safety issues, we may need to postpone our classes with short notice. Thank you for understanding. If you have a gift certificate or voucher that expires soon, and there are no classes available for you, we are extending your EXPIRY DATE by 3 months. If you have concerns about your expiry date, just give us a quick call or email and we are happy to help you out.
---
7 Benefits of Cupping Therapy:
Cupping for Relaxation & Stress Relief
Cupping for Pain Relief
Cupping for Increasing Healing from Injuries
Cupping for Clear, Flawless Skin & Better Elasticity
Cupping for Better Digestion
Cupping for Relief from Respiratory Issues like Colds & Flus & Chronic Cough, Asthma and Seasonal Allergies
Cupping for Detoxification
There are several types of cupping techniques. This class focuses on dry and moving cupping, or what's often called Cupping Massage.
---
About this Class in Ottawa ON:
You and your partner will both need to register for this class. This 60-minute workshop gives you professional hands-on cupping techniques that you can use at home. Part of the class is now available online with video help. The hands-on portion is provided in our office with you and your partner.
We STRONGLY recommend that people who have pain, an injury, or health issues meet with us before attending your class. You are welcome to call us at (613) 237-5252 and we will provide as brief CONSULTATION up to two weeks before this workshop. This will help us prevent any aggravation or injury at the workshop.
Click here to book your class online now.
---
About Cupping:
One way to think about cupping is that it is the inverse of massage. Rather than applying pressure to muscles, the suction uses pressure to pull skin, tissue and muscles upward. I often combine cupping with acupuncture into one treatment, but it could also be used alone.
The purpose of cupping is to enhance circulation, help relieve pain, reduce inflammation, and possibly pull out the toxins in your tissues.
You usually will feel a tight sensation in the area of the cup. Often, this sensation is relaxing and soothing. Depending on your comfort and your practitioner's assessment of the problem, cups may be moved around or left in place. They may remain on your body briefly or for longer amounts of time. Each treatment is unique to you on that particular day. One very common area to be cupped is the back, although cups work well on other areas, too — particularly on fleshy sections of the body.
Cupping causes the skin to temporarily turn red, blue or purple, especially if there is an injury or energetic blockage under the area that was cupped. The skin discoloration can last anywhere from a few days to a couple of weeks, but is rarely painful. Once the marks have cleared, the procedure can be repeated until the condition or ailment is resolved.
​
There are a number of methods of cupping — the two most common here in the U.S. are "fixed cupping" and "moving cupping."
Fixed Cupping: The cups are placed on a selected area of your body and then left in place without being moved.
Moving Cupping: As the name implies, in this method your practitioner applies massage oil or cream on your skin in selected places, puts the cups over the areas to be treated and then slides them around that region of the body — most commonly the back. The cups slide easily because the cream has lubricated your body.
You ought to consider exploring the benefits of cupping if you seek relief from stress, pain, allergies, fatigue, flu, colds, back pain, anxiety, muscle aches, red itchy skin conditions or fever.
---
Need more information?
Many symptoms can be helped with preventative care like acupuncture, chiropractic, massage, physio and laser therapy. We strongly recommend anyone experiencing the symptoms discussed on this page, see one of our health professionals soon.
Monday
4:00pm - 6:00pm
---
Tuesday
11:00am - 2:00pm
3:30pm - 6:00pm
---
Wednesday
11:00am - 2:00pm
3:30pm - 6:00pm
---
Thursday
11:00am - 2:00pm
---
Friday
Closed
---
Saturday
12:00pm - 3:00pm
---
Sunday
Closed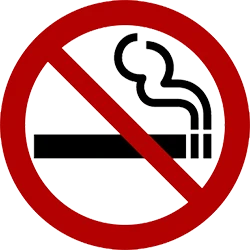 Please do not smoke within one hour of your appointment.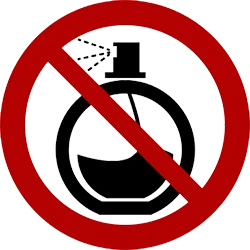 Please keep the air we share fragrance and scent-free.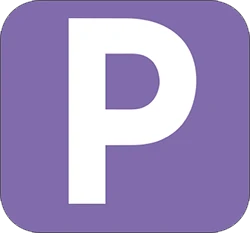 Evenings after 5:30pm, Weekends & 3 Reserved Spots in front.