Dry Needling in Ottawa ON

DRY NEEDLING & TRIGGER POINT ACUPUNCTURE, MOTOR POINT ACUPUNCTURE, ORTHOPEDIC SPORTS ACUPUNCTURE IN OTTAWA ON
What is Dry Needling in Ottawa ON?  Orthopedic Sports Acupuncture (also known as Motor Point Acupuncture or Dry Needling) combines Traditional Chinese acupuncture with state-of-the-art Western Biomedical Acupuncture that is used by medical doctors, physical therapists, and chiropractors to quickly reset tight, short, or weak muscles. Trigger Point Acupuncture is sometimes called Dry Needling or Sports Acupuncture by some health providers.
Sports Acupuncture treats muscle imbalances to increase your joint mobility, relieve tendinitis and joint pain, increase your muscle elasticity and flexibility and increase the percentage of muscle fibers that are recruited for contraction to increase your strength. This advanced method of acupuncture helps you get back to being active again quickly and pain-free!
A motor point is a place on the muscle where the electrical resistance is the lowest and where the motor nerve first activates your muscle. It's usually near the belly of the muscle. Low electrical resistance means it's highly reactive to electrical impulses so a stainless steel acupuncture needle can create an "action potential" and cause the nerve to fire and the muscle to twitch. This will usually "reset" a tight or shortened muscle which brings quick results for chronic pain, muscle imbalances, and lost flexibility.
Once the muscle twitches, the needle can be removed immediately or it can be used for microcurrent electrical stimulation for further release of the muscle and pain reduction if necessary.
A trigger point is a sensitive spot in the muscle or connective tissue (fascia) that becomes painful when compressed. Pressing on a trigger point can cause referred pain and can help identify the external area in the body generating the pain.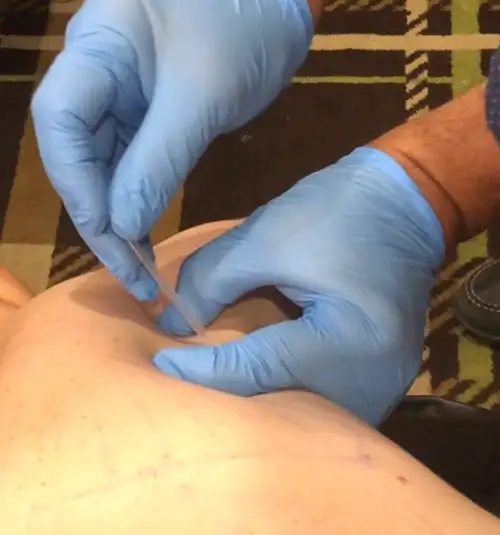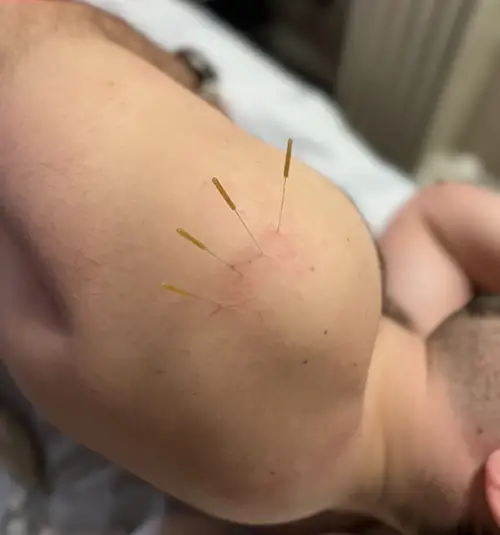 Benefits of Sports Acupuncture / Dry Needling / Motor Point Work:
Alleviates Pain
Improves circulation
Releases muscle tension
Increases flexibility
Improves sports performance
Reduces stiffness and inflammation
Monday
4:00pm - 6:00pm
---
Tuesday
11:00am - 2:00pm
3:30pm - 6:00pm
---
Wednesday
11:00am - 2:00pm
3:30pm - 6:00pm
---
Thursday
11:00am - 2:00pm
---
Friday
Closed
---
Saturday
12:00pm - 3:00pm
---
Sunday
Closed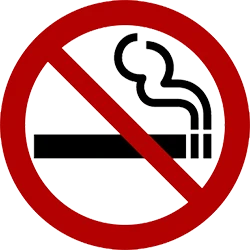 Please do not smoke within one hour of your appointment.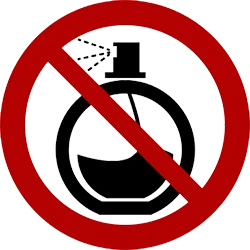 Please keep the air we share fragrance and scent-free.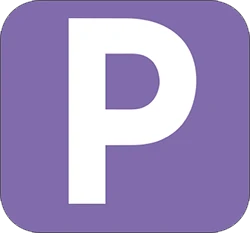 Evenings after 5:30pm, Weekends & 3 Reserved Spots in front.