Direct Billing in Ottawa ON?

Direct Billing Your Insurance
Questions about direct billing in Ottawa ON?  We can direct bill some insurance companies for acupuncture, chiropractic, massage, and physiotherapy treatment. You simply provide us with your extended benefits insurance information, and we can submit your treatment costs for direct reimbursement. This can save you time and reduce what you have to pay out of pocket.*
*Please note: it is the patient's responsibility to check insurance coverage prior to treatment. Always be prepared to pay in full for each appointment or service.
---
What We Require from You to Direct Bill Insurance in Ottawa ON
The name of your extended healthcare provider
Your ID or policy number — usually found on your benefit card
Your relationship to the policyholder (self, spouse, parent, etc.)
If you have secondary coverage from a spouse or parent, etc.
The date of your accident or current injuries
If you were referred by a physician
---
What You Need to Bring to Your Appointment
Your benefit card
A doctor's referral (if referred by a physician and/or if a note is required for your plan)
A valid credit card to keep on file for any amount not covered by your insurance​
---
Here are the Insurance Providers We Direct Bill*
Alberta Blue Cross
Beneva Inc
Blue Cross / Medavie Blue Cross
PBA Benefit Plan Administrators
Canada Life
Canada Construction Workers Union
Canadian Armed Forces (CAF)
Chamber of Commerce Group Insurance
CINUP
ClaimSecure
Coughlin & Associates Ltd
Cowan
D.A. Townley
Desjardin Insurance
Equitable Life of Canada
First Canadian
GMS Carrier 49
GMS Carrier 50
GroupHEALTH
GroupSource
Industrial Alliance
Johnson Inc
Johnson Group Inc
LiUNA Local 183
LiUNA Local 506
Lumino Health
Manion
Manulife Financial
Maximum Benefit
Medavie Blue Cross / Blue Cross
People Corporation
Royal Canadian Mounted Police (RCMP)
RWAM Insurance Administrators
Saskatchewan Blue Cross
Sunlife
TELUS AdjudiCare
Union Benefits
UV Insurance
Veterans Affairs Canada (VAC)
* Some individual plans may require the patient to pay directly for our services, and then be reimbursed by their insurance. Some services may not be covered by your insurance plan. Some plans within this list of providers may not be able to direct bill. We will check your insurance when you arrive for your appointment. Be prepared to always pay in full for any appointment/service.
Monday
4:00pm - 6:00pm
---
Tuesday
11:00am - 2:00pm
3:30pm - 6:00pm
---
Wednesday
11:00am - 2:00pm
3:30pm - 6:00pm
---
Thursday
11:00am - 2:00pm
---
Friday
Closed
---
Saturday
12:00pm - 3:00pm
---
Sunday
Closed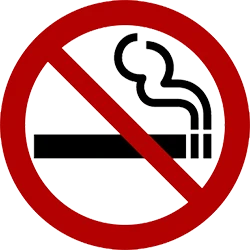 Please do not smoke within one hour of your appointment.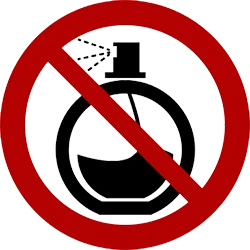 Please keep the air we share fragrance and scent-free.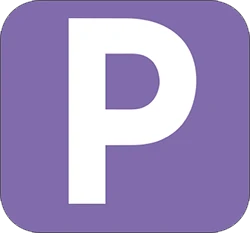 Evenings after 5:30pm, Weekends & 3 Reserved Spots in front.