Our Care Options in Ottawa ON

Starting Care in Ottawa ON
​Some people with little or no experience with natural health care in Ottawa ON want to know what could be involved in starting care before their first visit. Most of our patients start with a consultation that covers their health history, current health issues and symptoms and health goals. This is followed by a thorough examination with a health professional (or several health professionals) who can best help you get rid of your symptoms and reach your health goals, and discussing your personal results.
---
Natural Health Care is not a Magic Pill
Some people "try" acupuncture or massage by doing just one visit and one appointment. Unfortunately, natural health care is not a magic pill that will fix all your symptoms for a lifetime with one treatment. If our examination shows that we can help you, we will always recommend a course for treatments for you. This is called a treatment plan.
---
What is Best for Me?
Many people want answers before starting treatment. How many treatments? How often will I need to come in? We need to see you and take a thorough health history and examination first before answering that for you.
We want to make sure you are starting the right kind of treatment that will get you the most results possible.
​We also want to do what feels right for you. Some people are looking strictly for symptom relief while others are interested in long-term strategies to maintain good health.
There are three stages of care at Advanced Wellness Centre when you start treatment. Remember, how long you choose to continue care is always up to you.
---
Payment Options
We do offer payment options for patients to help ensure the care you need fits into your budget for Chiropractic Care.
---
Treatment Options
Natural health care, like chiropractic and acupuncture treatment, can be helpful no matter what stage your health condition may be in, from immediate relief to long term preventative care. Consider all of these possibilities when sizing up the value of a good care. If we are recommending care, usually it falls into one of the following categories:
Chiropractic: The Doctor often begins with 2 - 6 treatments, and see how you respond to different types of chiropractic care. Care programs are then recommended based on your health goals, examination results and response to these first treatments. Programs fall into three categories: relief care, corrective care or maintenance care, as explained further below.
Acupuncture: The acupuncturist often begins with 2 - 10 treatments to see you how respond to acupuncture and our methods. A treatment program is recommended based on your health goals, examination results and response to these first treatments. Programs fall into four categories: symptom relief care, corrective rehabilitative care, wellness/maintenance care and relaxation.
Massage & Physiotherapy: Most of our patients follow a massage treatment plan based on the recommendations of the therapist and the patient's health goals. For massage, some people go every week, every few weeks, every month or two, or just when they want to treat themselves to an hour.
Other practitioners here may book by the visit, by week or month, or by the year. Some patients see us daily, and some a few times a year, depending on their health goals and present condition. Many benefit programs require a referral from your medical doctor to a massage therapist before treatment.
---
What to Expect When Starting Treatment
Many people come in for treatments when they are in pain or feeling discomfort. Some people stop when they start to feel some relief, or when their symptoms are gone.
Your body, however, may need more time to heal fully. So, many of our patients stay with us longer to stay symptom free and feel great, and to improve their overall health and wellness.
Each step in the healing process requires differences in the care a patient receives. If we are recommending treatment for you, it often falls into one of the following categories.
---
How Long Will It Take?
The length of care and type of treatment are your choice. Many people start chiropractic or acupuncture care when they experience pain or some illness. Some people stop when they start to feel better, while others see the long-term benefits and receive regular treatments for years to maintain their optimal health goals.
---
Three Types of Care
Many people think that massage, physio, chiropractic and acupuncture is only for people who have neck and back problems. However, people visit the our office for a variety of reasons, many having nothing to do with the back. People who see us may start with one or more symptoms that they want to get rid of. ​
Pain & Symptom Relief Care. Let's start by getting you pain-free.
One of the most common reasons people seek out our services is for PAIN RELIEF. Massage works out tight muscles. Physical therapy rehabs muscles. Chiropractic care eases pressure on the spine, and can drastically reduce chronic pain, stiffness, and other forms of general discomfort in the back and connecting tissues, as well as improve the body's ability to recover from injury or illness. Acupuncture improves blood flow to muscles and tight tissues. Regardless of the treatment you receive here, when you start in pain, we need to see you more frequently. So, visits are often frequent. This can be initial intensive care or crisis management. Depending on the severity of the problem, you may be treated as little as once a week or as often as every day.
Restorative & Corrective Care. Let's get your body functioning better.
After pain relief, the next step is to correct the underlying issues that we causing the pain. Some people suffer from chronic conditions for an extended period of time without receiving treatment. It is also important to note that people who have moved past the immediacy of relief care often move on to corrective care. Corrective care is REHABILITATIVE, and often symptoms improve more or are gone completely for weeks and months. The focus here is on correcting or eliminating the source of the problem. Corrective care minimizes your likelihood of a relapse. Treatment frequency starts to decrease and you are advised on home/office self-care to help support this process. You may notice further improvement in your range of movement, flexibility, strength, energy level, and/or general health.
Maintenance & Wellness Care. Let's maintain the progress you've gained.
This is sometimes also called wellness care or preventative care, as it is closely associated with the idea of avoiding additional health problems that require more therapeutic and/or immediate treatment. As the name suggests, people who seek our care for maintenance have already experienced the benefits of relief care and/or corrective care and they want to continue those benefits. They might have even recovered from an injury and rehabilitated with our help. To maintain the positive effects of the treatment they have already received, as well as to keep the body column as strong and flexible as possible so as to prevent further injury, many patients continue seeing their health professionals long after the pain is gone.. Remember that that daily stresses, aging, sitting, falls and strains wear us all down. Our patients often choose to maintain an optimal level of functioning with periodic checkups. Depending on the factors listed above, you may receive maintenance treatments anywhere from one to six months.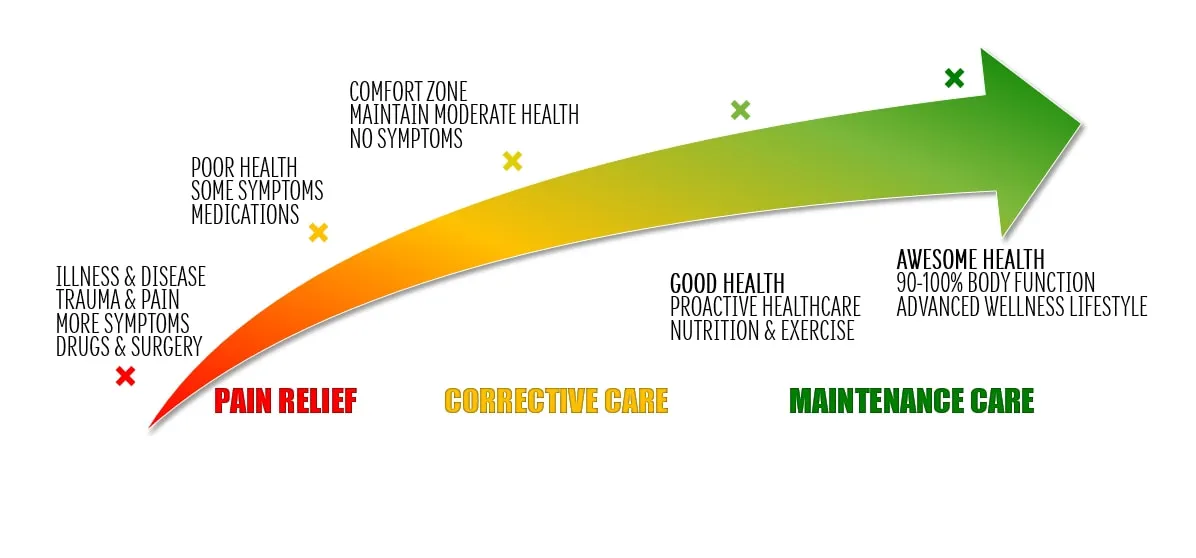 ---
More about Acupuncture
Acupuncture increases oxygen and blood flow, stimulates the endocrine and nervous systems, aids cellular repair and alleviates pain by blocking pain receptors and stimulating the secretion of the body's natural pain killers.
Learn More about Acupuncture & Chinese Medicine
---
More About Chiropractic
Your body moves because of healthy muscle and skeletal systems, and the nervous system sending signals to and from the brain. This is why chiropractors focus on the spine, but their care may alleviate many symptoms throughout other parts of the body.
---
Need More Information?
Many symptoms can be helped with preventative care like acupuncture, chiropractic, massage, physio and laser therapy. We strongly recommend anyone experiencing the symptoms discussed on this page, see one of our health professionals soon.
Monday
4:00pm - 6:00pm
---
Tuesday
11:00am - 2:00pm
3:30pm - 6:00pm
---
Wednesday
11:00am - 2:00pm
3:30pm - 6:00pm
---
Thursday
11:00am - 2:00pm
---
Friday
Closed
---
Saturday
12:00pm - 3:00pm
---
Sunday
Closed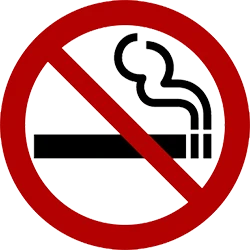 Please do not smoke within one hour of your appointment.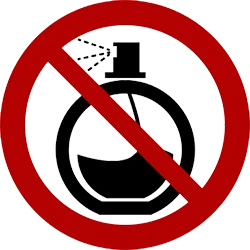 Please keep the air we share fragrance and scent-free.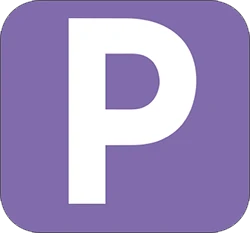 Evenings after 5:30pm, Weekends & 3 Reserved Spots in front.