How we help you in Ottawa ON?

Sometimes, professional help is needed to find the answers to health problems. Many people come to our office with a health problem, but most stay for optimal health and wellness in Ottawa ON. Although we practice natural and preventative healthcare, we also address many health issues you may be struggling through now, including the following.
---
Symptoms we help in Ottawa ON
Bursitis & Tendinitis
Depression
Digestive Problems, Bloating, Gas, Diarrhea, IBS
Fatigue, Lacking Energy, Chronic Fatigue
Gastro-Intestinal Disorders
Hormone Imbalances
​Irritable Bowel Syndrome / Inflammatory Bowel
Menopause and Menstrual issues
Pain, Acute & Chronic Pain
Sleep Problems & Insomnia
Smoking - Ready to Quit Smoking and other Addictions
Monday
4:00pm - 6:00pm
---
Tuesday
11:00am - 2:00pm
3:30pm - 6:00pm
---
Wednesday
11:00am - 2:00pm
3:30pm - 6:00pm
---
Thursday
11:00am - 2:00pm
---
Friday
Closed
---
Saturday
12:00pm - 3:00pm
---
Sunday
Closed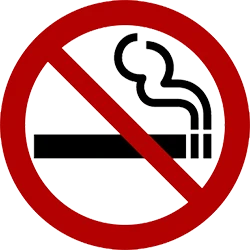 Please do not smoke within one hour of your appointment.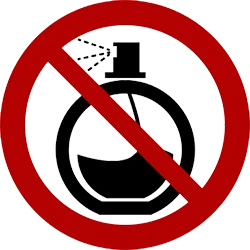 Please keep the air we share fragrance and scent-free.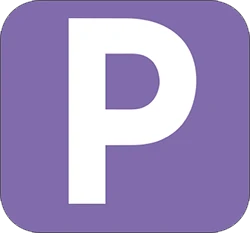 Evenings after 5:30pm, Weekends & 3 Reserved Spots in front.