Laser & Photo Light Therapy in Ottawa ON

The Healing Nature of Light
First developed over 30 years ago, photo light therapy uses a specific type of light to penetrate the skin's surface and underlying tissues to stimulate the body's natural repair processes. The result is faster healing and reduced pain, swelling and inflammation.
Cold laser therapy in Ottawa ON is a completely painless therapy which uses laser light to improve blood flow, repair injuries 60% faster, strengthen cartilage & tendons, relieve muscle spasms, improve the appearance of spider veins, and more. Cold laser therapy is gaining new successful levels of treatment because it induces increased blood circulation to the injured area, thereby activating natural healing and treatment.
Benefits of Cold Laser Therapy:​
Safe
Non-invasive
Drug-free
Pain-free
Needle-free
Cost effective
Reduces need for surgery
Reduces healing time
Cold laser therapy effectively treats:
Acute & Chronic Pain
Arthritis
Burns
Swelling
Sports injuries
Ligament injury
Muscle strain
Regeneration of the nerves
Joint injuries and pains
Wound healing
Scar tissue adhesions and more!
Increased production and release of:
Endorphins (pain control), cortisol (anti-inflammatory), growth hormone, ATP (for cell healing)
Increased protein synthesis (accelerates healing)
Increased venous and lyphatic flow
Enhanced immune response
---
Why Laser & Photo Light Therapies in Ottawa ON
There are two types of medical lasers: high power and low power. High power lasers are used to cut through tissue, like in surgery or dentistry. That is not what we do at our centre.
Low-level lasers, on the other hand, are used to stimulate tissue repair through a process of bio-stimulation. The word "laser" is an acronym for Light Amplification by the Stimulated Emission of Radiation. The first low level therapeutic laser was developed in 1962. By the end of the 1960's, Endre Mester in Hungary was reporting an improved healing of wounds through low level laser radiation. Since then, scientists and doctors around the world have been using laser light to treat conditions which can affect all age groups for the past 50 years.
Low level laser therapy is the application of red and near infrared light over injuries or wounds to improve soft tissue healing and relieve both acute and chronic pain. Low level therapy uses cold (sub-thermal) laser light energy to direct bio-stimulative light energy to the body's cells without injuring or damaging them in any way.
This low level laser therapy is precise and accurate, offering safe and effective treatment for a wide variety of conditions. We offer two solutions in our office including cold laser and infrared laser, as well as a near infrared photolight.
---
Who is Best Served by Cold Laser Therapy?
Anyone who has an acute joint or soft tissue injury, or suffers from chronic health conditions is best served by this non-invasive and safe type of care. Cold laser therapy has been found to not only accelerate the healing process, but also help with pain relief, reduces the need for drugs, restores normal range of motion, has no adverse side effects, is non-invasive and has been found to be a viable therapy when all else has failed.
---
What conditions does Cold Laser Therapy Help?
SOFT TISSUE: Tendinitis, Muscle/ligament Tears, Contusions, Disc Herniation
ARTHRITIC: Degenerative Osteoarthritis, Chronic Back Pain, Sciatica, Spinal Stenosis, Rheumatoid Arthritis, Fibromyalgia
REPETITIVE MOTION INJURIES: Carpal Tunnel Syndrome, Rotator Cuff Injuries, Plantar Fascitis, Achilles Tendonitis,
NERVE DAMAGE: Neuropathies, sciatica
---
Need More Information?
Many symptoms can be helped with preventative care like acupuncture, chiropractic, massage, physio and laser therapy. We strongly recommend anyone experiencing the symptoms discussed on this page, see one of our health professionals soon.
Monday
4:00pm - 6:00pm
---
Tuesday
11:00am - 2:00pm
3:30pm - 6:00pm
---
Wednesday
11:00am - 2:00pm
3:30pm - 6:00pm
---
Thursday
11:00am - 2:00pm
---
Friday
Closed
---
Saturday
12:00pm - 3:00pm
---
Sunday
Closed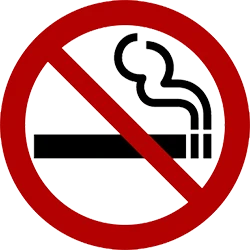 Please do not smoke within one hour of your appointment.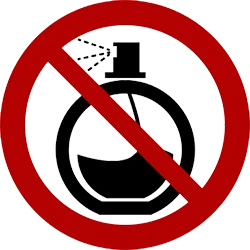 Please keep the air we share fragrance and scent-free.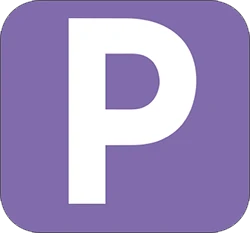 Evenings after 5:30pm, Weekends & 3 Reserved Spots in front.