Fertility Issues & Miscarriage IN Ottawa ON

Fertility in Ottawa ON is a complex issue for men and women. Many people suffer with fertility issues in silence. Did you know that Massage and Acupuncture may help women's with conception.
Massage promotes relaxation and self-care and offers you a whole body stress relief.
Acupuncture for fertility treatments is becoming a popular natural alternative to conventional fertility treatments and a great adjunct to assisted reproductive technologies such as IVF. Acupuncture for fertility, is a very gentle yet effective option for those who would like a more natural approach, or who want to increase their chances of a successful pregnancy.
When used in conjunction with western fertility treatments, acupuncture increases conception rates by 26%.
Acupuncture, however, is probably best known for assisting fertility treatments.
A recent study from Tel Aviv University reports, "When combining IUI with TCM treatments, 65.5 percent of the test group were able to conceive, compared with 39.4 percent of the control group, who received no herbal or acupuncture therapy." When used in conjunction with Western fertility treatments, acupuncture increases conception rates by 26%.
If you are thinking about assisted reproductive technology such as in-vitro fertilization (IVF), or intra-uterine insemination (IUI), acupuncture for fertility can improve your chance of success. There are numerous published scientific studies that have shown that acupuncture significantly increases chances of successful implantation following an IVF procedure, and increased rates of clinical pregnancies. Typically, an acupuncture session must be done on the day of embryo transfer, and again within 2-4 days following embryo transfer, and weekly during the first trimester when pregnancy is confirmed. Treatments of acupuncture for fertility 3 months prior to ART, will greatly enhance your success rate.
---
How Acupuncture may Help in Ottawa ON
Acupuncture can increase fertility by reducing stress, increasing blood flow to the reproductive organs and balancing the endocrine system, according to several studies and medical research. "The goal of an infertility treatment from a Chinese Medicine perspective is not just to get pregnant, but to stay pregnant and to have a healthy baby
Acupuncture is the insertion of ultra-thin, sterile needles into specific acupuncture points on the body which reside on channels or meridians; these are pathways in both the exterior and interior of the body. These points, when needled, can regulate the way in which the body functions. Acupuncture helps by addressing problems that affect fertility.
Acupuncture and Traditional Chinese Medicine can treat the underlying imbalances in the body that are causing infertility. The following conditions, which are associated with infertility, can all be safely and effectively treated using acupuncture:
Recurrent miscarriages
PCOS (Polycystic Ovarian Syndrome)
Low ovarian reserve
Endometriosis
Irregular periods or absent periods
Anovulation (or lack of ovulation)
Luteal phase defect
Uterine Fibroids
Hormone imbalance such as low progesterone, or high/low FSH
Low sperm count, poor sperm motility or morphology
Stress
Thyroid conditions
Pancreatic conditions including insulin resistance and diabetes
and still some infertility is unexplained.
---
Need more information?
Many symptoms can be helped with preventative care like acupuncture, chiropractic, massage, physio and laser therapy. We strongly recommend anyone experiencing the symptoms discussed on this page, see one of our health professionals soon.
Monday
4:00pm - 6:00pm
---
Tuesday
11:00am - 2:00pm
3:30pm - 6:00pm
---
Wednesday
11:00am - 2:00pm
3:30pm - 6:00pm
---
Thursday
11:00am - 2:00pm
---
Friday
Closed
---
Saturday
12:00pm - 3:00pm
---
Sunday
Closed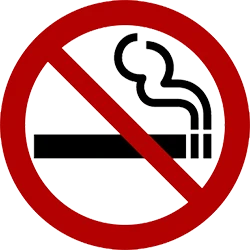 Please do not smoke within one hour of your appointment.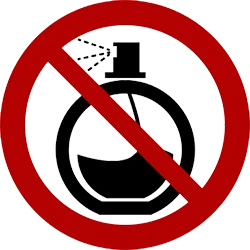 Please keep the air we share fragrance and scent-free.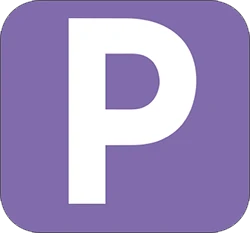 Evenings after 5:30pm, Weekends & 3 Reserved Spots in front.