Do you suffer from PMS or (Premenstrual Syndrome)? Studies are finding that if there are compromised nerves that control your reproductive organs, chiropractic may help PMS in Ottawa ON.
It is estimated that between 90-95% of women suffer from symptoms of premenstrual syndrome and 15% of women experience debilitating cramps. Chiropractic adjustments are a safe natural treatment that can improve premenstrual problems and pains for many women.
---
Common Causes of PMS in Ottawa ON
We have found that our patients respond best to adjustments to their lumbar region and sacrum. The lumbar plexus and sacral plexus contain nerves that extend to the reproductive organs. If there is a subluxation within these regions, it can cause painful premenstrual symptoms and menstrual cycles. Also, if the pelvis is misaligned that can put added pressure on the reproductive organs exacerbating the symptoms. So misalignment in the sacral and lumbar regions is a common cause of PMS.
---
Study Results
Chiropractic: The Journal of Chiropractic Research and Clinical Investigation published an article about a study that was performed with 11 women that had been experiencing PMS for more than four consecutive months. The subluxations were identified and listed with the Gonstead listing method. All of the women were placed on a monthly office visit treatment plan with more frequent visits while the symptoms were severe. After receiving chiropractic adjustments for four cycles, the women reported a 38.6% decrease in irritability, 40.1% decrease in tension, 70.7% decrease in sexual drive/habit changes, and 41.7% decrease in physical symptoms. In some cases, all symptoms disappeared after treatment was initiated.
---
If you suffer from premenstrual or menstrual symptoms call Advanced Wellness Centre in Ottawa ON today. We are here to help.
Monday
4:00pm - 6:00pm
---
Tuesday
11:00am - 2:00pm
3:30pm - 6:00pm
---
Wednesday
11:00am - 2:00pm
3:30pm - 6:00pm
---
Thursday
11:00am - 2:00pm
---
Friday
Closed
---
Saturday
12:00pm - 3:00pm
---
Sunday
Closed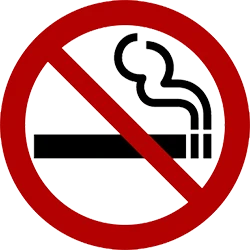 Please do not smoke within one hour of your appointment.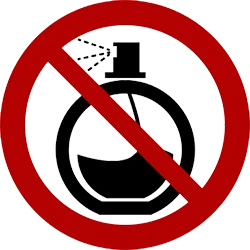 Please keep the air we share fragrance and scent-free.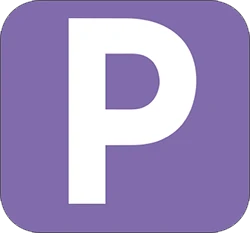 Evenings after 5:30pm, Weekends & 3 Reserved Spots in front.