Learn to Stretch Properly & Without Injury in Ottawa ON

Stretching Class for Chiropractic Patients in Ottawa ON
ALL OUR GROUP CLASSES ARE CANCELLED UNTIL JUNE 30th due to COVID19 safety issues. If you have a gift certificate or voucher that expires soon, we are extending your EXPIRY DATE to December 31 2020.
​This workshop is open to new and current chiropractic patients in Ottawa ON only.
​To book this workshop, please call our office at (613) 237-5252.
Our patients will feel better faster if they rehabilitate muscles at the same time as they realign the joints of the body through chiropractic treatments. Tight muscles can undo adjustments faster, but flexible relaxed muscles help adjustments hold better and longer. This workshop may help you to need fewer treatments to achieve results. You will receive stretching handouts to duplicate these stretches at home, as well as one-on-one hands-on work with your and your partner.
---
Need More Information?
Many symptoms can be helped with preventative care like acupuncture, chiropractic, massage, physio and laser therapy. We strongly recommend anyone experiencing the symptoms discussed on this page, see one of our health professionals soon.
Monday
4:00pm - 6:00pm
---
Tuesday
11:00am - 2:00pm
3:30pm - 6:00pm
---
Wednesday
11:00am - 2:00pm
3:30pm - 6:00pm
---
Thursday
11:00am - 2:00pm
---
Friday
Closed
---
Saturday
12:00pm - 3:00pm
---
Sunday
Closed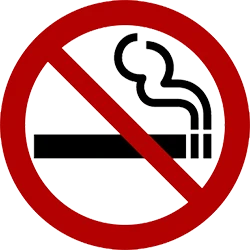 Please do not smoke within one hour of your appointment.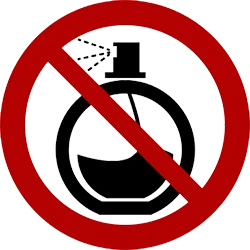 Please keep the air we share fragrance and scent-free.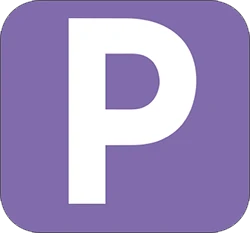 Evenings after 5:30pm, Weekends & 3 Reserved Spots in front.