At Advanced Wellness Centre, we address the cause of your pain, not just the symptom. We believe that education is a big part of your success. Call today!
If you are new to our office, take advantage of our New Patient Special Offer today!
Acupncture Ottawa ON
Advanced Wellness Centre
Let's Start your awesome Advanced Wellness Experience right now.
IF YOU WANT YOUR HEALTH TO CHANGE FOR THE BETTER STARTING RIGHT NOW, YOU HAVE COME TO THE RIGHT PLACE.
WE CHANGE LIVES. WE HELP OUR PATIENTS LIVE WITHOUT PAIN AND DEBILITATING SYMPTOMS. LIVE YOUR LIFE MORE FULLY AND GET BACK TO FEELING AWESOME.
Our Ottawa ON Acupuncturist's goal is to understand the patterns of disease of the individual at the time of examination. Just like a Medical Doctor, an Acupuncturist will assess your physical condition, by identifying symptoms, uncovering your medical history and any external factors that may impact your health and well-being, through an extended interview.
Invest in Your Healthier Tomorrow
Since 2009, our team of health professionals have helped thousands of people in Ottawa with health problems ranging from Chronic Pain to Peripheral Neuropathy, Vision Loss, Skin & Cosmetic Concerns, Arthritis to Anxiety, Fertility Solutions to Fatigue, from Digestive problems to Sleep problems (and many, many more).
​We are known for helping patients with complex and difficult health challenges. We cut through the pile of conflicting health advice to get you on the shortest, fastest, simplest path to relief and renewed vitality.
We are so sure we can help you or guide you where you need, that we will meet with you RISK-FREE for your initial consultation. If we can't help you with your health issues, we know who can. The returns on your health investment now will pay you dividends for the rest of your fantastic life. Increasing mobility, decreasing pain, improving sleep and energy: so many benefits to list.
Looking for DIRECT BILLING to your insurance company? CLICK HERE.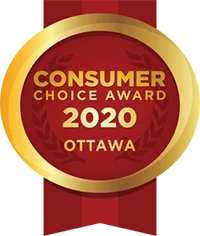 2020 & 2021 WINNER
Consumer Choice Award for Acupuncture
Thank you Ottawa!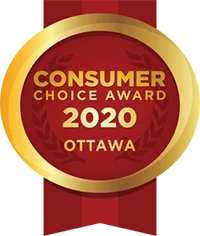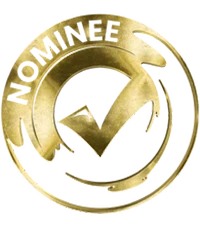 2019, 2020, 2022
TOP CHOICE AWARD Nominees
for Favourite Acupuncture Services and Wellness Centre in Ottawa.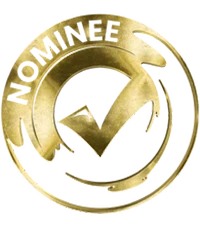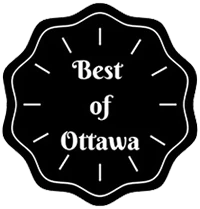 Featured in BEST OF OTTAWA
"At Advanced Wellness, they believe that health and wellness should be attainable for everyone. They offer a wide range of services to help their patients achieve their wellness goals, which include treating chronic pain and debilitating symptoms. Their team is experienced in providing holistic care, so you can live your life more fully without pain or limitations. With the help of their experts, you'll get back to feeling awesome!" - Read More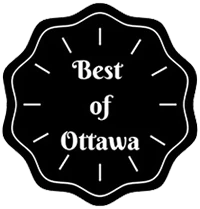 Couples Acupressure Massage Class
Book online now for this 90-minute class that teaches you how to do at-home acupressure massages with a partner.
Learn massage techniques while fully clothed in a small group setting. Make it a date night or bring your BFF or your mom. Makes a great gift. ​Gift Certificates also available.
---
OUR UNIQUE APPROACH
Our unique approach to natural healthcare is using the safest, most gentle, and most effective methods found within ​Acupuncture and Chinese Medicine, Chiropractic, Functional Medicine, Movement, Massage, Nutrition, Physical Therapy.
Whether your goal is to get out of pain today, prepare for a triathlon, reach your best health possible or recover from injury, our health professionals are here to help you.
​ADVANCED WELLNESS MEANS BEING DEDICATED TO A PAIN-FREE & HEALTHIER YOU!
Our patients are like our family. When you visit us here, our goal is for you to feel like a welcome guest in our home. When you arrive you will meet one of our amazing patient managers who greet everyone who walks in our door with a smile and helps all our patients ever day. You may also meet Kiwi, Waffles, and Muppet - the hypoallergenic therapy dogs are always available for pets, kisses and treats. ​Read More about our team approach.
​SAFETY IS OUR TOP PRIORITY
Learn more about all our changes in the clinic to keep you safe and prevent the spread of COVID-19.
---
We are happy to provide answers to any questions, comments or needs you may have. To contact us, please do not hesitate to reach us by phone, in person, or by e-mail.
Phone: (613) 237-5252 Email: info@advancedwellness.ca
How Advanced Wellness Centre Can Help