Please fill out the form below, including all required fields, and we will contact you as soon as possible.
Our Location
We are located at 200 Metcalfe Street in Ottawa, Ontario, Canada.
Our office is on the Main Floor of a white Victorian house with a black awning. Our office is located just a block north of Somerset Avenue, between Cooper and Lisgar Streets. This is about halfway between the Museum of Nature and the Parliament Buildings.
We are convenient to downtown, City Hall, Ottawa U, Carleton, Lansdowne, Centretown, Chinatown, Glebe, Rockcliffe Park and Old City Ottawa, and anyone traveling along the 417 East/West. Take the Metcalfe Street exit off the Queensway.
​We have some free parking available. Three spots in front of our building, and parking meters all around that are free after 5:30 and on weekends.
---
We are closed on the statutory holidays and holiday weekends, Friday through Monday, including:
New Year's Eve & Day
Orthodox Christmas
Family Day
Good Friday
Easter Sunday
Easter Monday
Victoria Day
Canada Day
Civic Holiday
Labour Day
Thanksgiving
Remembrance Day
Christmas Eve
Christmas Day & Boxing Day
Some health professionals may be unavailable for more holidays and observances as well.
Office Observances & Reasons to have a Celebration, Candy, and Possibly Funny Hats
January: ​Chinese New Year
February: Valentine's Day
March: International Women's Day, St. Patrick's Day, & Epilepsy PURPLE Day
April: World Health Day & Earth Day
May: Mother's Day & Nurses Week
June: Father's Day & Eid-al-Fitr & St. Jean Baptiste Day
Sept: Rosh Hashana & Talk Like a Pirate Day
October: Halloween
November: Movember, National Child Day & Veteran's Week
December: Hanukkah
Our office donates all our missed appointment fees to local charities and regularly donates services and time. Each of our practitioners and staff also helps out and volunteers whenever possible. We are happy to support these great Ottawa organizations in our community. This year, we have supported the following local charities in some way:
Shepherds of Good Hope
United Way
Dragon Boat Festival
Youth Services Bureau
Ottawa Humane Society
Farm Radio
ACORN Canada
Ottawa Food Bank
Monday
4:00pm - 6:00pm
---
Tuesday
11:00am - 2:00pm
3:30pm - 6:00pm
---
Wednesday
11:00am - 2:00pm
3:30pm - 6:00pm
---
Thursday
11:00am - 2:00pm
---
Friday
Closed
---
Saturday
12:00pm - 3:00pm
---
Sunday
Closed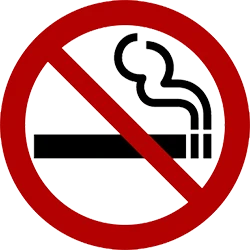 Please do not smoke within one hour of your appointment.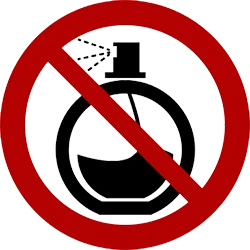 Please keep the air we share fragrance and scent-free.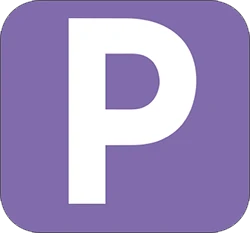 Evenings after 5:30pm, Weekends & 3 Reserved Spots in front.