Learning for Life in Ottawa ON

We offer many health workshops in Ottawa ON for individuals, couples, groups and workplaces.
---
Our Classes in Ottawa ON
COUPLES ACUPRESSURE MASSAGE CLASS
Massage has many benefits, including stress reduction and reducing muscle tension. Working with a partner can have double the benefits. The workshop teaches you and your partner how to massage each other's tight muscles. This 90-minute workshop gives you professional hands-on massage techniques that you can use at home.
NUTRITION & PERMANENT WEIGHT LOSS
Most people who want to lose some weight are bombarded with ways to lose weight, programs and books and products to purchase in the hopes of losing weight. Weight loss is a multi-billion dollar industry, but most programs have a 95% failure rate. This class teaches you what works. We don't sell you any product or books. We just give you the best answers to your weight loss questions. This workshop will teach you the essentials for permanent weight loss, why you might be unable to lose fat or inches, and how to improve your health for long-term optimal health and wellness.
SELF-CARE 101
The word "self-care" is used a lot lately. It's supposed to be something we keep in mind, make sure you don't forget, and get some daily. However, it's can be treated as an afterthought. Like remember to get good sleep and feel well rested. This class discusses 10 elements to introduce you to optimal self-care. Ten Tips to help you take care of you in your daily routine.
Learn more about our Self-Care 101 Class
CUPPING THERAPY CLASS
Learn how to do cupping therapy at home with a partner. Cupping therapy is an ancient form of Chinese medicine in which special cups are put on your skin for a few minutes to create suction. Learn how to do cupping with and without oils on legs, back and arms. People get cupping to help pain, inflammation, blood flow, relaxation and well-being and deep-tissue massage.
Monday
4:00pm - 6:00pm
---
Tuesday
11:00am - 2:00pm
3:30pm - 6:00pm
---
Wednesday
11:00am - 2:00pm
3:30pm - 6:00pm
---
Thursday
11:00am - 2:00pm
---
Friday
Closed
---
Saturday
12:00pm - 3:00pm
---
Sunday
Closed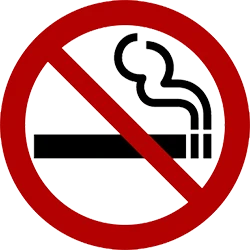 Please do not smoke within one hour of your appointment.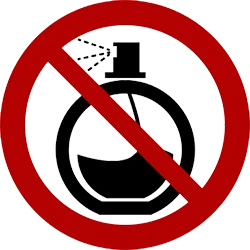 Please keep the air we share fragrance and scent-free.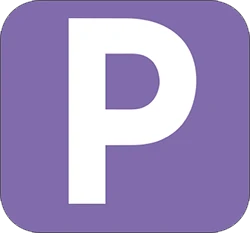 Evenings after 5:30pm, Weekends & 3 Reserved Spots in front.