Self Care Retreats in Ottawa ON

Learn more about our self care retreats in Ottawa ON here!
---
Self Care Mini Class & Retreat in Ottawa ON
RETREATS ARE PAUSED UNTIL COVID-19 IS REALLY, REALLY OVER and DONE with. Sorry!
​We all need time for ourselves and time spent on ourselves. You can't pour from an empty cup. If you're used to running on empty, break that habit before it breaks you. We meet so many stressed out, burned out people, from CEOs to students, that we created this class to really dedicate daily time to caring for the most important person in your life. Yup, you.
We offer 3 popular options:
Time for Self-Care 101 Class (60 minutes)
Super Self-Care Lunch Hour (90 minutes including lunch)
Half Day Self-Care Retreat (2.5-3 hours)
This is a class for one, or two, or the whole family. Call for pricing.
---
Time for Self-Care 101
Most of us brush our teeth twice a day. Most of us eat pretty healthy and exercise occasionally. But ask yourself: What have I done today that feels really nourishing, supportive, and for myself and my best health & wellness?
If you don't do enough for you, this class is for you. Self care comes in many different shapes and forms, with many different activities and choices falling under the label "self care."
The purpose of conscious self-care to deepen the nourishment, support and care you give yourself. It may need to be a conscious practice to learn. Sometimes we have to learn new ways of taking care of ourselves, or we may already be doing many self care practices, but we may be simply unaware of them. Self-care should be a priority for all of us, and this class helps you on this path toward better self care.
---
Super Self-Care Lunch Hour
Our Super Self-Care Lunch Hour allows you to skip out from your downtown office and make your lunch time a little more self-indulgent. Learn self-care tools for the workplace and home. Bring just yourself or your BFF too. Enjoy:
Self Care 101 (condensed) Workshop
Lunch & Organic Herbal Tea for Energy & Healing
Tibetan Herbal Foot Soak For Stress Relief
---
Half-Day Indulgent Self-Care Retreat
Our Half Day Self Care Retreat is about healing, taking time you need for you, and building self-care into your daily routine. This package includes:
45 minute Antioxidant Rich Lunch & Organic Tea
60 minute Self Care Deluxe Workshop (or 30 minute individual session)
Self Care Workbook to take home
20 minute Meditation & Tapping exercises
20 minute Acupressure Therapy & Muscle Therapy
Tea Time for Energy, Sleep, Beautiful Skin or Calming the Mind
Tibetan Herbal Foot Soak For Stress Relief Gift Package
---
Ask about our:
Full Day Decadent Self-Care Retreat package
Workplace Team Retreat package for up to 12 people
Our CEO Exclusive Luxury Self-Care Retreat package
---
Need more information?
Many symptoms can be helped with preventative care like acupuncture, chiropractic, massage, physio and laser therapy. We strongly recommend anyone experiencing the symptoms discussed on this page, see one of our health professionals soon.
Monday
4:00pm - 6:00pm
---
Tuesday
11:00am - 2:00pm
3:30pm - 6:00pm
---
Wednesday
11:00am - 2:00pm
3:30pm - 6:00pm
---
Thursday
11:00am - 2:00pm
---
Friday
Closed
---
Saturday
12:00pm - 3:00pm
---
Sunday
Closed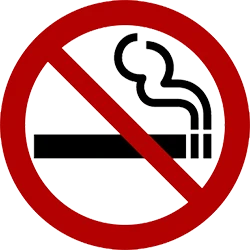 Please do not smoke within one hour of your appointment.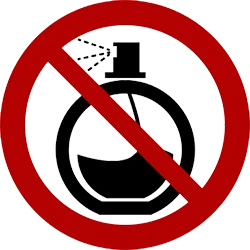 Please keep the air we share fragrance and scent-free.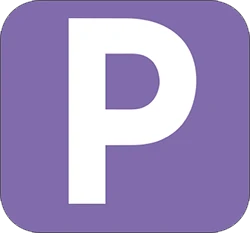 Evenings after 5:30pm, Weekends & 3 Reserved Spots in front.